Event center
Address:
00129, Sporto g. 3, 00131 Palanga

Coordinates:
55.90953169060578,
21.06958148080597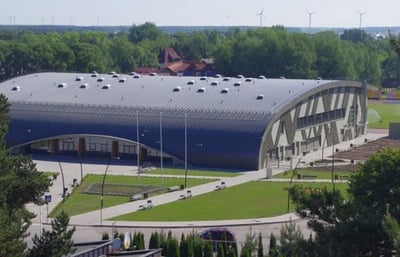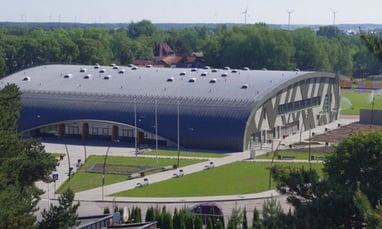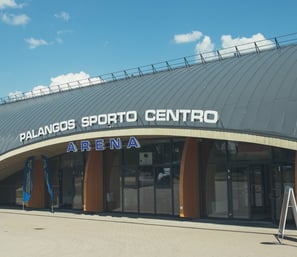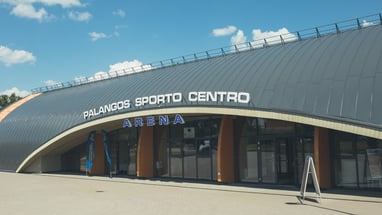 SportIdent punching and timing system is used, with Air + activated in all races. Classic SportIdent can also be used. Rental SI-cards cannot use the Air+ - function. In case the SI box does not beep or flash, competitors must punch on the map with the traditional pin punches mounted at all controls. Your finish time is registered when you punch the finish station located on the finish line. Punching on the finish line is possible both in touch free and regular punching mode.Every SI-card must be cleared and checked before each race. Stations forSIAC Battery check, Clear, Check will be in the start box.


Control descriptions are printed on the front side of all competition maps.
Loose copies of the control descriptions will be available in the start lanes as part of the start procedure. Competitors have 1 minute to choose and prepare their control descriptions.
Please bring your own holder, no adhesive tape or similar will be provided.
Maps are drawn according to the International Specifications for Orienteering Maps (ISOM 2017 – scale 1:10000/7500) and the International Specification for Sprint Orienteering Maps (ISSprOM 2019 – scale 1:4000).
All maps are digitally printed on durable, water-resistant paper in the format A4. In case of heavy rainfalls, plastic bags will be provided in the start box. Ask the start official.
M/W10, M/W12, M/W14, M/W16, M/W18, M/W20, M/W21, M/W35, M/W40, M/W45, M/W50, M/W55, M/W60, M/W65, M/W70, M/W75, M/W80, OPEN short/easy, OPEN long/difficult
M/W10, M/W12, M/W14, M/W16, M/W18, M/W20, M/W21, M/W35, M/W40, M/W45, M/W50, M/W55, M/W60, M/W65, M/W70, M/W75, M/W80, OPEN short/easy, OPEN long/difficult
WM12, WM14, WM18, WM20, open -2 legs
WM21, WM105, WM135, WM165, WM195 -3 legs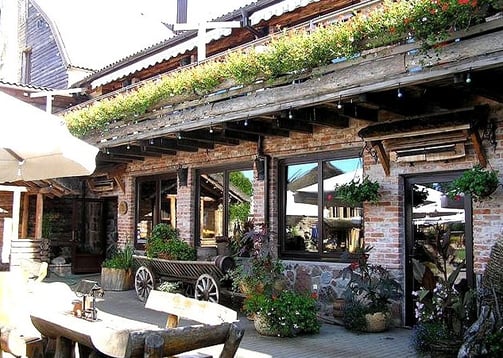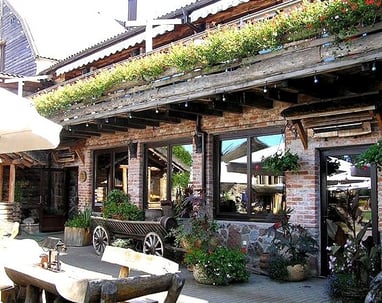 Hotel "HBH" is located near the beautiful town of Palanga, Lithuania. The hotel is known for its scenic surroundings and cozy atmosphere. The hotel's restaurant serves delicious Lithuanian and international cuisine, providing guests with a diverse culinary experience. Additionally, the on-site brewery offers a unique opportunity to taste locally brewed beers and learn about the beer-making process.
Address: Liepų g. 23, 97231 Žibininkai
Coordinates:
55.959416650838904,
21.147962601288935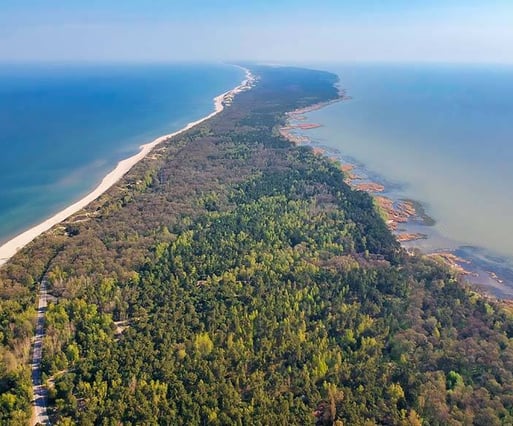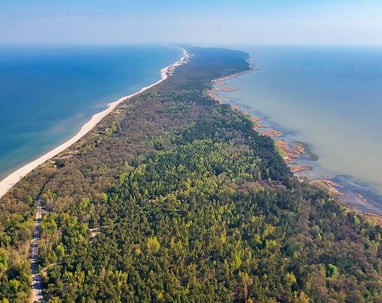 Excursion A:
Bus to Curonian spit national park. The Curonian Spit National Park is a UNESCO World Heritage site located on the Curonian Spit, a narrow strip of land that separates the Curonian Lagoon from the Baltic Sea. It is home to a unique and diverse ecosystem, including forests, dunes, and sandy beaches. The park is also home to a number of endangered species, including the black stork and the European mink. In addition to its natural beauty, the park also has a rich cultural history, with several villages and towns located within its boundaries. Visitors to the park can enjoy a variety of activities, including hiking, birdwatching, and exploring the local villages. The park is an important site for both conservation and tourism, and its designation as a UNESCO World Heritage site recognizes its significance and helps to protect it for future generations. You will learn about invasion species of flora and fauna (you will get a chance to fight with some), about damage of insects and diseases, Role of Pinus mugo and how to prevent big fires, learn and see colonies of Cormorants, visit wooden sculptures path in Juodkrante, dead dunes preserved area, Nida Sun watch, Visit Sea museum and Bear factory Svyturys in Klaipėda.
Excursion B:
Bus to the biggest Japanese garden in eastern Europe. The Japanese Garden in Sventoji is a beautiful and peaceful garden located in Lithuania. It is situated in the resort town of Sventoji, on the Baltic Sea. The garden covers an area of about one hectare and features a number of traditional Japanese garden elements, including a pond with koi fish, stone lanterns, and a teahouse. The garden is home to a variety of plants, including cherry blossom trees, bamboo, and a variety of flowers. Visitors to the garden can enjoy the tranquil atmosphere and learn about Japanese culture and horticulture.
Later on - Orvidai Homestead museum, Cold war museum (soviet nuclear missiles base) in Zemaitija national park, Winter garden in Kretinga, Klaipėda - gates for Lithuanian timber abroad and a visit bear factory Svyturys in Klaipeda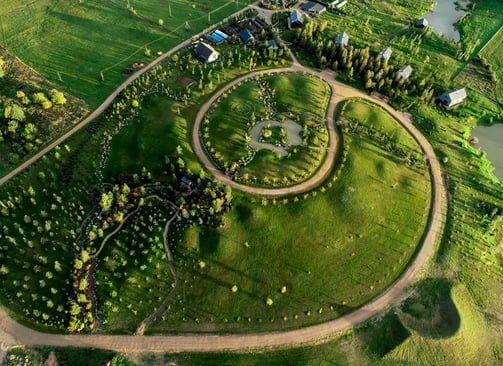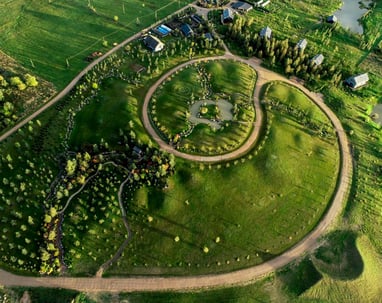 Excursion C:
Family tour for half day in Dendro park and other half Palanga Museum of amber, as well as Mini ZOO in Karkle. Dendro Park is a beautiful park that covers an area of about three hectares and features a variety of trees and plants, including a collection of rare and exotic species. The Palanga Museum of Amber is a museum dedicated to the history and cultural significance of amber, a gemstone that is found in abundance in the region. The museum features a variety of exhibits and displays, including jewelry, artworks, and other objects made from amber. The Mini ZOO in Karkle is a small zoo that is home to a variety of animals, including primates, birds, and small mammals. All three attractions are popular with tourists and locals alike and offer a great way to learn about the natural and cultural history of the region.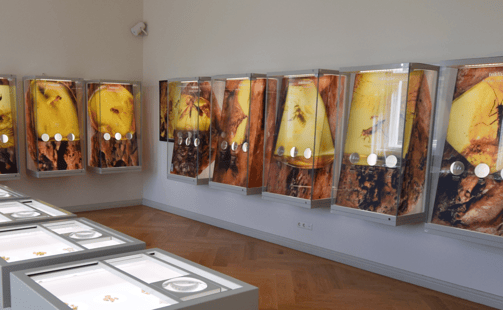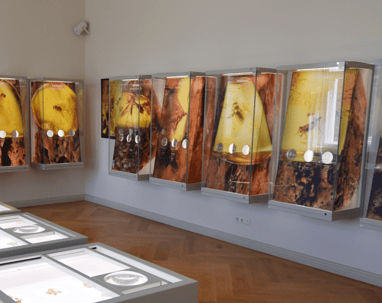 Registration and payments
Registration can be accomplished via national team leaders only: http://www.efol.eu/html/teams.html
The entry form must be submitted to audrius@smilgius.eu by June 1st, 2023.
The money must be transferred to the account below by June 7th, 2023.
Registrations are only valid after payment – registrations without payment will be removed after June 15th, 2023.
In case of non-participation, the payment will not be refunded.
Bank account information:
Account holder: KAUNO ORIENTAVIMOSI SPORTO KLUBAS TAKAS
Bank name: Swedbank AB, 73000
IBAN: LT517300010034297271
Receiver's code: 193156286
Fees:
WM10--WM14 - free of charge
Other groups - 60€
Individual race for open class - 20 €
SI card rent - 5€
Model map - 3€
Banquet - 25€ adults, 15€ children born in 2005 or younger
Excursion A, B - 50€, C - 20€
via visit-palanga.lt or via booking.com
We recommend booking accommodation earlier, because of high demand when Lithuanian summer season starts in June.